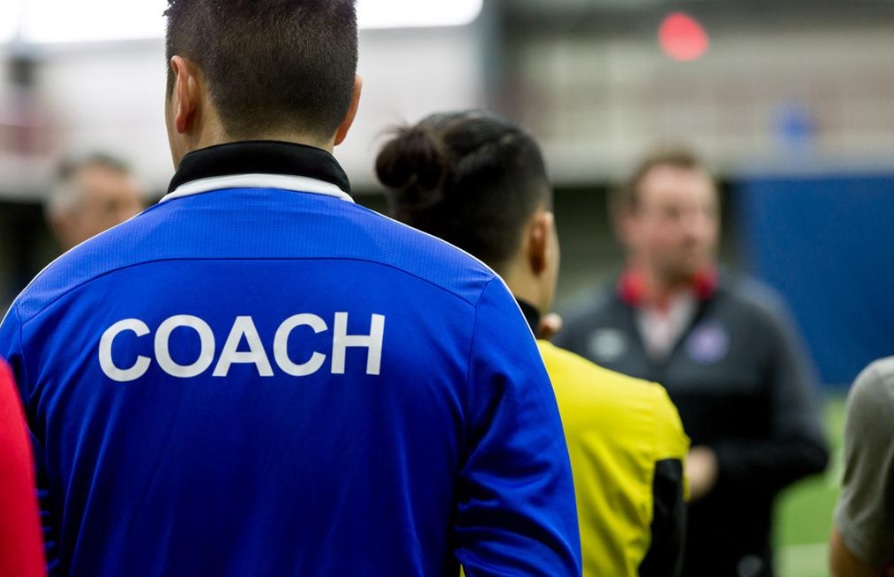 One of the main tools of a Soccer Coach
One of the great challenges of leadership and team management is to assume that you already know! I already know the game model, I already know the athletes, I already know their strengths and weaknesses, I already know their ambitions and desires, I already know what motivates them, and so on.
Sometimes coaches may not be very aware of this aspect simply because they feel they have answered many of the questions. And often, the answer to these questions is conditioned "by my experience", "I already know him", "I've seen a lot"… and for thinking that a Leader should have answers and not questions!
One of the main goals of coaches is to get from the athletes the best they have. However, it is only each athlete who is able to say what "is within himself." And the only process I know to get this information is by asking QUESTIONS!
A team manager should be curious about the people he leads. It must be someone who must have a beginner's mind and assume that he knows nothing and is listening to the athlete for the first time, without putting filters like "I already know what he wants." Giving space to athletes to really tell us what they want and feel is the first step to delivering what they really need.
Could the main motto of an athlete's guidance be the question? Can we increase the relationship with questions in order to increase moments of sharing? How can we lead based on QUESTIONS?
A question can become a catalyst for real behavioral change. The question is: what kind of questions and what characteristics should these have?
The answer to these questions is the essence of coaching, namely, sports coaching or in this case soccer coaching… and the reason why this is one of the most promising areas that can contribute to improvements in sports performance.
Because sport is… 100% mental!
If you would like to learn more about this, check our Soccer Coaching Courses online.