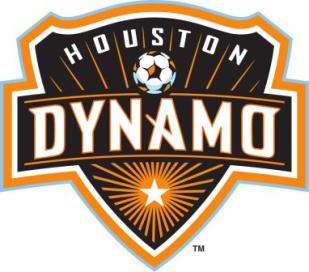 Head of Sports Science/Performance Coach (USA)
Description:
The Head of Sports science will need excellent analytical skills, attention to detail and strong decision-making skills. The main duty is to assist the Head of Performance ensuring all players optimize their performance. This position will work within a highly collaborative Performance Department to contribute to the delivery of an outstanding sport science program for the team.
Primary Responsibilities:
Provide sport science support as requested by the Head of Performance
Develop practical training solutions based on data analysis
Work closely with the Performance Department and coaches to provide support and guidance with training plans
Collaborate with the medical staff to ensure all testing, monitoring and return to play protocols are being delivered effectively
Ensure a seamless collection of all necessary player data (GPS, Wellness, RPE, etc.)
Design and deliver daily team reports based on data collected and analyzed
Prepare and submit weekly player reports to be discussed with the Head of Performance
Provide sport science and performance education to players when needed
To undertake any responsibilities as seen appropriate by the Head of Performance
Minimum Qualifications
Bachelor's degree in sports science
Certified Strength & Conditioning Specialist (CSCS) Accreditation (NSCA)
Current CPR and AED certification
Minimum of 3 years of practical performance experience; Soccer or team sport experience is preferred
Knowledge and experience in prescribing training loads to deliver performance requirements for athletes
Proficient on computer with software such as: Outlook, Word, PowerPoint, Excel, Access, and Video Editing
Desirable Qualifications
 Master's degree in Sport Science/Kinesiology/Physiology/Performance, or related field
Demonstrate ability to collect, interpret, and deliver training monitoring data (GPS, Heart rate, RPE, Wellness, etc.)
Experience designing and implementing strength and conditioning or end stage return to play programs
Experience working in collaboration with coaches and other support staff
Related experience in professional soccer
Bilingual English and Spanish
Apply clicking here.