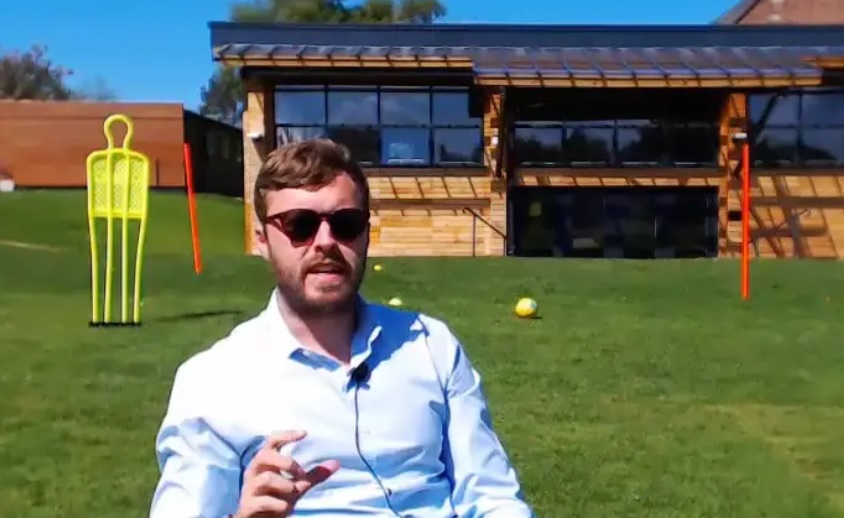 What do the clubs most value when they recruit staff?
– Exclusive Soccer HUB interview with Dan Fieldsend, the author of the best-selling book "The European Game" a book on the methods used by the top European clubs, visited by Dan, such as Paris Saint-Germain, Olympique Lyon, Athletic Bilbao, FC Porto, Benfica, Sporting Lisbon, Atletico de Madrid, Barcelona, Marseille, Juventus, AC Milan, Basel, FC Bayern, Austria Vienna, Red Bull Salzburg, Dortmund, PSV, Feyenoord, Ajax…
"You know what's increasingly become apparent is how clubs values Academia, and guys that come through with degrees. Especially performance analysts. In Benfica they come from the local university there, and that's something that the club started value more. It's different with coaching, I find. In England, so especially you need the national qualifications, you have to get FA badges and then your UEFA badges. But the way the games is going, with so many people having these qualifications, if you have a degree it sets you apart. But the very best coaches, are the guys who subscribe some platforms like Soccer Hub. Because they're looking for education at any place, and no matter whether they're watching a rugby match, they are trying to learn and try creates, you know, a huge knowledge base, and eventually that will rise, you know. "The cream always rises to the top".
Dan Fieldsend has a free online course on the Soccer HUB platform! Check it out: